>
Welcome
>
About Us
Leadership Team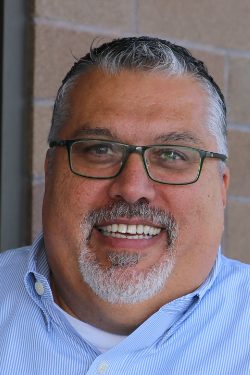 Sergio Manente
Title: Senior Pastor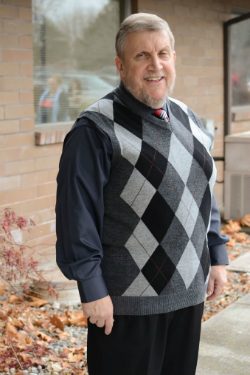 Fred Brunkhorst
Title: Associate Pastor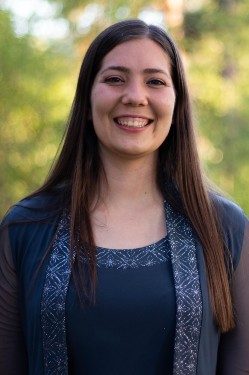 Larissa Bitton
Title: Associate Pastor
Larissa holds a BA in Speech Communication from Whitworth University and has started her Masters of Divinity at Andrews University. Her hobbies include volleyball, spending time in the outdoors, wheel thrown pottery, and board games. She loves to travel and has been to more countries than states. Larissa feels a personal mission to work with the youth of the church. She loves working with people of all ages!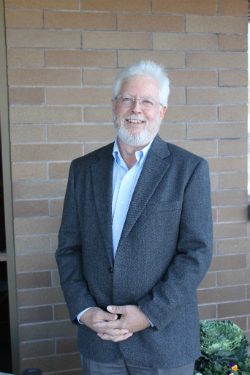 Steve Bork
Title: Administration Ministry Leader
Steve Bork is a long time member of the Richland SDA church who has led the Administration team for over 10 years.  His passion is that the Administration team supports our church mission through our facility and management of our assets.  Our goal is that we are able to be an asset to our community and support the mission of reaching the city of Richland for Christ.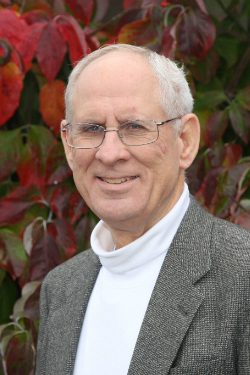 Len Harms
Title: Executive Pastor / Head Elder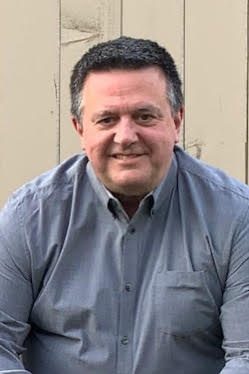 Daryl Ballard
Title: Worship Ministry Leader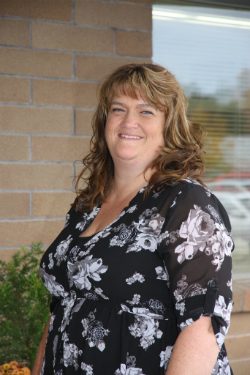 Keeni Mitchell
Title: Children & Youth  Ministry Leader
Keeni, her husband, and three children, were all born here, and have lived in the Tri Cities area their whole lives. She is an account manager for Tri Cities laboratory, and her husband, John, runs his own local barbershop. Keeni and her family are passionate about serving, not only here in the Richland Adventist Church,  but they also love helping out in the community, as well!
Loni Stout
Title: Member Nurture Ministry Leader
A lover of God, His Son, and the Holy Spirit! I enjoy the outdoors, animals, birds, and aquaria. I've been a member of this church for about 20 years, and I just love our members so much. I pray God empowers me in some way to encourage our members toward a deeper walk with Him.