>
Welcome
>
Resources
Prayer Requests
---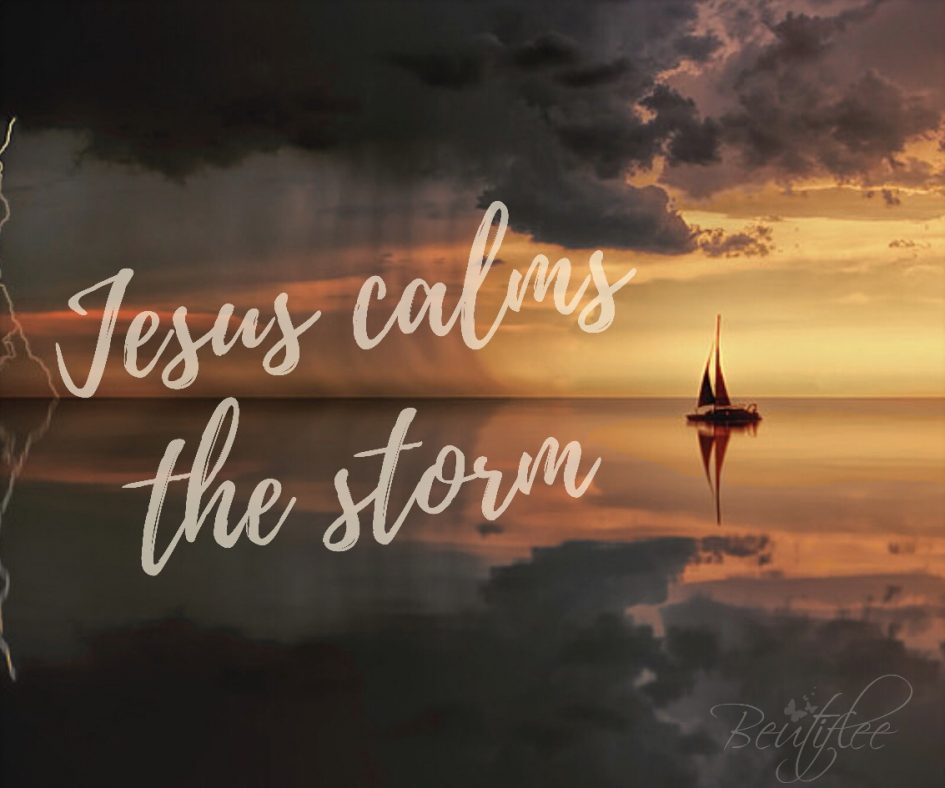 Your ability to talk to God to grow your faith and trust in Him is a high priority especiallly as we all navigate these uncharted and unprecidented times. God wants to give you confidence in his love for you. He wants to calm you and comfort you!
God hears and answers your prayers. It is good to talk to Him authentically throughout your day! Remember that He knows what you need and yet his greatest desire is to hear you share needs with Him.
Prayer is the opening of the heart to God as to a friend. Not that it is necessary in order to make known to God what we are, but in order to enable us to receive Him. Prayer does not bring God down to us but brings us up to Him. --EGW Review and Herald book IV p.36
Unceasing prayer is the unbroken union of the soul with God, so that life from God flows into our life; and from our life, purity and holiness flow back to God. --EGW Signs of the Times book II p.140
We all have times when we need someone to stand with us in prayer. Please do not hesitate to ask for prayer partners to pray for your request or to pray directly with you.  Please feel free to submit a request for prayer or to ask for someone to call and pray with you. Our Pastors and Prayer Team are here for you.
Email Prayer requests to myrichlandchurch@gmail.com or CLICK HERE to submit an ONLINE request.