>
Home
>
Ministries
Children & Youth
In person classes SUSPENDED during COVID 
Check out our ONLINE Children's Classes below!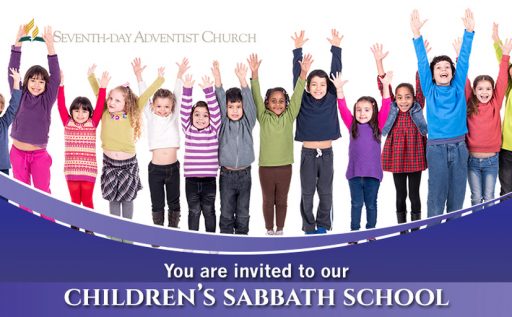 Children's ZOOM Sabbath School Class targeted at kids ages 2-10 but all children are welcome to join us!  9:00-9:40 am pacific time each Sabbath Morning. 
Please download and import the following iCalendar (.ics) files to your calendar system.
Weekly: https://us02web.zoom.us/meeting/tZ0odemhrDgiH9NkpJcSKtDXfaZXJ4FIhkrn/icsicsToken=98tyKuGhqzkqE9aWuByARpx5GYjoc_PzpnZHgvpzlw_PABN4difOMON4CpgrNvHY

Join Zoom Meeting
https://us02web.zoom.us/j/89520923857?pwd=QnhEYkFuL3Q5RFR6YUN5T3BUdUlDZz09
Meeting ID: 895 2092 3857
Passcode: 324597
When we are NOT in a Pandemic.....
Kids ages 3 - 15 and their families are invited to check out our KIDS CLUBS! 
Come EXPERIENCE great fellowship, exciting games and cool trips this year!
Children are a gift from God! However, here at Richland Seventh-day Adventist Church we believe they are much more than that! As we care for the younger members
of our church family and guide their spiritual development, it is our mission to grow them in grace from the very beginning of their religious experience. We choose to treat our
young ones not simply as the future of our church, but as the true church of the present. Our Children & Youth Ministries Team is dedicated to helping our children joyfully experience God's grace so that they will instinctively respond by showing love to God and others! 
The following ministries are a part of Richland's Children & Youth Ministry:
Your child's safety is our first priority. All Richland Children's Ministry Volunteers are screened, trained, & pass a background check.