>
Welcome
>
Ministries
>
Children & Youth
Children and Youth Bible Classes (Sabbath School)
Cradle Roll  Ages Birth - 3 Years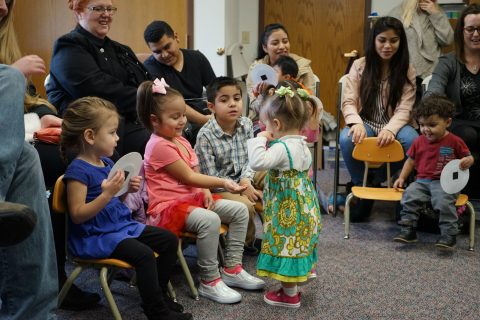 In our Cradle Roll class, each Sabbath we focus on teaching our littlest ones, that God loves me, I love God, we love each other and God loves you too, through active learning experiences.
Preschool/Kindergarten Ages 4-K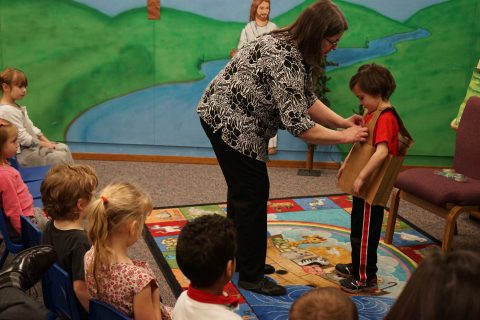 In our Preschool / Kindergarten class, on Sabbath mornings we focus on grace, worship, and community service, through a variety of active learning experiences.
Primary 1 Grades 1-4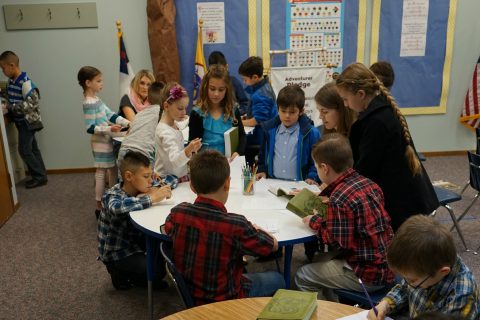 In our Primary 1 Class each Sabbath we focus on God's grace, which is love in action towards those who don't deserve it. We teach our kids that grace is God's love that sacrificed His son, and that we respond to God's love & sacrifice through praise & worship, and by treating others with love & respect.
Primary 2 Grades 5-6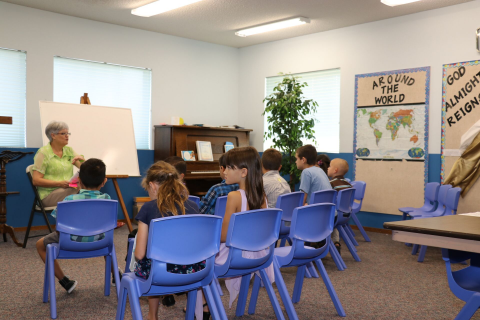 Every Sabbath morning the Primary 2 Class focuses on community, service, worship and grace in action.
Juniors Grades 7-8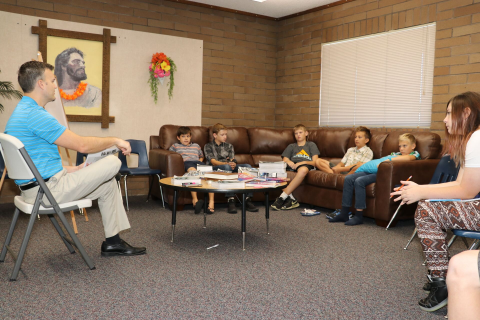 No matter where your 7th and 8th graders are in their spiritual journey, this class will delve into the tough questions of faith. Each Sabbath our purpose is to build on the foundations of Biblical and spiritual maturity as we encourage inquisitive young minds to plunge into the Bible to get answers to their biggest questions about God, others and themselves.
High School Grades 9-12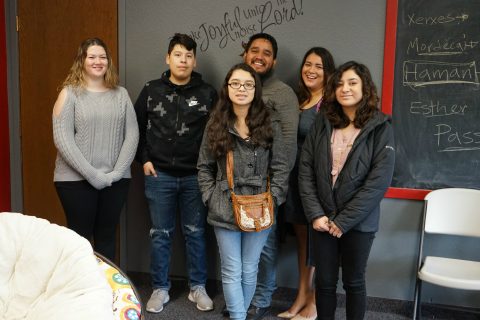 Sabbath School for our HIgh School students, is the main opportunity for students to gather for worship and instruction in God's Word. We offer a variety of activities each Sabbath morning which are always designed to bring them closer to Christ and instill a Christian world view.
Children & Youth Ministry Leader
Your child's safety is our first priority. All Richland Children's Ministry Volunteers are screened, trained, & pass a background check.