>
Welcome
>
Ministries
>
Member Nurture
Men's Ministry (Faithbuilders)
Next Men's Breakfast - October 16, 2022 at 9:00 am!  See you there!
NOTE: due to unforeseen circumstances we had to postpone our September Men's Breakfast until October 16th. Thank you for understanding!
All Richland Church men! You are invited to FAITHBUILDERS, a Richland Church Men's Ministry event, the LAST SUNDAY of each month, (typically, January - April & September - November) from 9:00-10:30 am in the Richland Church Fellowship Hall. Come enjoy a time of fellowship, inspiration and strengthening faith, designed exclutsively for men! A time to get to know the ONE and ONE ANOTHER! Bring a friend. Join us this month or next! Watch for the Announcement!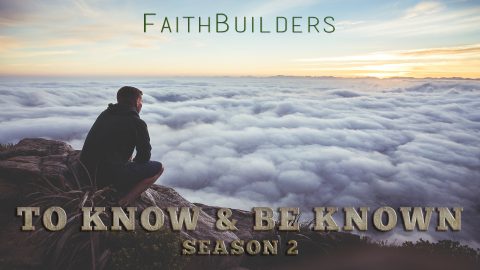 Member Nurture Ministry Leader