>
Home
>
Ministries
>
Member Nurture
Women's Ministry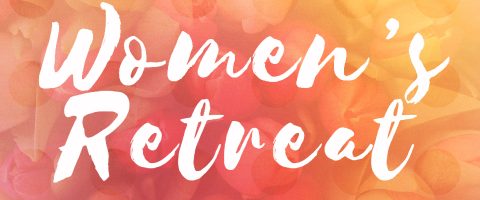 Upper Columbia Conference
Annual Women's & Young Women's Fall Retreat ONLINE
October 24, 2020 | 10:00 am - 4:00 pm
Theme: "The Table"
This year the Women's Fall Retreat is planned for Sabbath, October 24, 2020. Keynote speaker Kara Johnsson's topic is "The Table." The table is the place of mutuality and respect for our sisters and brothers; the table is the place where we welcome the outsider… and Jesus is at the table! Guest vocalist Gretal Cromwell will again join us. The main special feature spotlights "God's Gift to Optimize Your Immunity" by dietician Jeanne Ekvall and her delightful daughters. Plan now to attend (virtually). 
REGISTER AT:  https://www.uccsda.org/womensretreat
Nurturing, empowering, and caring for the women & young ladies of the Richland Church and community, as they seek a passionate relationship with God, is the focus of our Women's Ministry Team.  Richland Women's Ministries provides opportunities for spritual growth, mentoring & bonding, creativity, fun, relaxation, and spiritual retreat. Stay tuned for information on upcoming art & craft projects, teas, socials, retreats, mother-daughter seminars, shopping fairs, makovers, service opportunities, health & exercise classes, guided book groups, and more.  If you would like to become a part of Women's Ministries, please talk to us!  
Member Nurture Ministry Leader