SATURDAY MORNINGS - Join us Saturday mornings for IN-PERSON or VIRTUAL Sabbth School.  You are invited to join us each Sabbath morning for a live, laid back, interactive Sabbath School Bible Study Class. Everyone can participate! "Come as you are!"  Feel free to keep it casual and attend ZOOM class in your jammies, or even eat breakfast while we study together. No need to dress up! And if you're shy, it's okay to leave your video off and just join the discussion. We want everyone to be there!
WEDNESDAYS EVENINGS - We also offer several Wednesday evening Study and Prayer Groups for those who wish to connect mid-week. 

Check out available Classes and Bible Study groups Days & Times below. Find one that interests you and join! Classes/Studies are open to everyone. 
---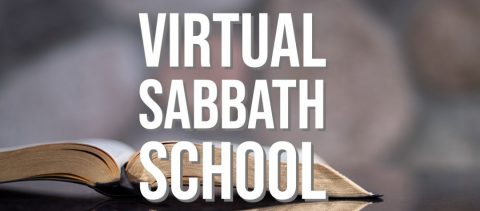 Richland Adult ZOOM Class
NOTE:  Class will begin at 9:15 am for Social Time and the Lesson Study will start at 9:30 and end at 10:30 am.
Join us ONLINE Saturday mornings for an inspiring Adult Interactive Sabbath School! This class usually follows the current Sermon Series in their studies.Everyone welcome to participate!  
Len Harms is teaching this week.
Join Zoom Meeting
https://us02web.zoom.us/j/8794282476?pwd=VDJGcGYxeGZzRjFPN2l2SVBhZGZ6UT09
Meeting ID: 879 428 2476
Password:  180720
NOTE:  Starting May 8th this class will begin at 9:15 am for Social Time and the Lesson Study will start at 9:30 and end at 10:30 am.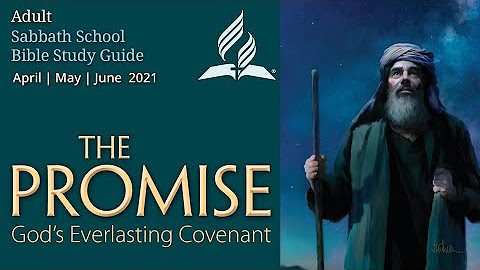 Judy Webb is inviting you to join her for IN-PERSON Class on Sabbath Mornings at 9:30 am in the small Fellowship Hall. If you are unable to attend in person you may also join via ZOOM. Please note the ZOOM link for this class has been updated and is available below. Weekly Lessons are available online at the link below.
Quarterly Class | The Promise
Saturday Mornings at 9:30 am
ONLINE QUARTERLY | Weekly Lessons 
https://absg.adventist.org/current-quarter

Join Zoom Meeting
https://us02web.zoom.us/j/85736855954?pwd=OWplY0ptWnFqbFNzUiswN2NXaER3UT09
Meeting ID: 857 3685 5954
Passcode: 495732
Judy Webb and friends lead out with an expanded version of the lesson.
Very interactive class with lots of lively discussion! Everyone is welcome!
---
FIRESIDE Sabbath School Class 
IN-PERSON ONLY adult Sabbath School Class. Join is in the Fireside Classroom Saturday mornings from 9:30 -10:30 am. This class is currently studying Isaiah. (FACE COVERINGS REQUIRED)

GIDDINGS Sabbath School Class
Will begin meeting IN-PERSON this coming Sabbath, April 24th.  They will begin at 9:30 am. 
(FACE COVERINGS REQUIRED)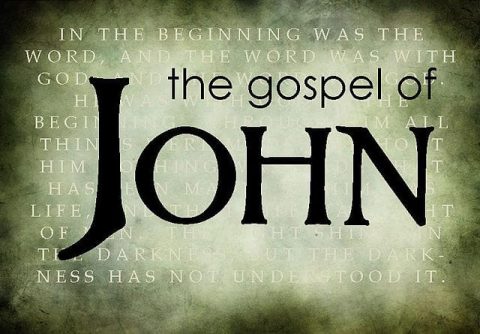 Wednesday Bible Study Class 
"John: The Gospel of Wisdom"
Wednesdays at 7:00 pm
Join ZOOM Meeting
https://us02web.zoom.us/j/82144138378
Meeting ID: 821 4413 8378
Questions  and to receive the study material and class information, please contact Len Harms at lenharms@charter.net or Ruth Harms at raharms@charter.net  
---

Wednesday Prayer Group 
Bring prayer requests & a favorite Bible verse to share.
Wednesdays at 6:00 pm
Join on ZOOM
Meeting ID: 861-7331-0880
Password:  089689

Judy Webb leads this interactive Prayer Group.
Everyone is welcome to join!