Hello Church!!! 
Check out available Classes and Bible Study groups below. Find one that interests you and join! Classes/Studies are open to everyone. 
HELP KEEP OUR CHURCH SAFE...
As we enter the cold and flu season and continue to weather the Covid threat, we thank you for being especially mindful of the health and safety of each other. Thank you for wearing a facial covering in our facilities and for helping us do our part.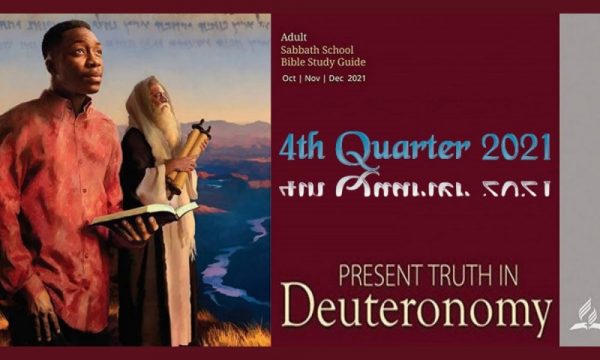 Judy Webb is inviting you to join her for IN-PERSON Class on Sabbath Mornings at 9:30 am in Classroom 2. Weekly Lessons are available online at the link below.
Quarterly Class | The Promise
Saturday Mornings at 9:30 am
ONLINE QUARTERLY | Weekly Lessons 
https://absg.adventist.org/current-quarter
Judy Webb and friends lead out with an expanded version of the lesson.
Very interactive class with lots of lively discussion! Everyone is welcome!
---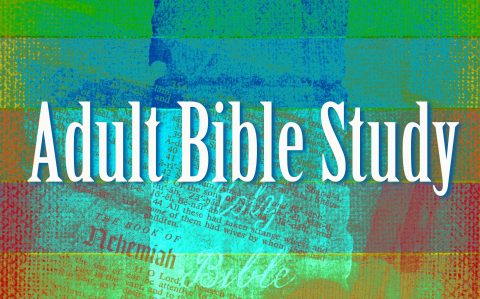 FIRESIDE Sabbath School Class 
IN-PERSON ONLY adult Sabbath School Class. Join is in the New Adult Classroom Saturday mornings from 9:30 -10:30 am. This class is currently studying Isaiah. 
 
NEW WINE Young Adults Class
Is now meeting IN-PERSON on Sabbaths at 9:45 AM! New Wine is a Sabbath School for young adults, ages 16-30. We meet in Classroom 1. Questions? Contact Pastor Larissa 509-590-9987.

GIDDINGS Sabbath School Class
This class meets IN-PERSON at 9:30 am Saturday mornings in the Library. 
 
ADULT Sabbath School Class (Haab)
Join us IN-PERSON in Classroom 5 Saturday mornings from 9:30 -10:30 am. Our current topic is witnessing, and we are studying Karl Haffner's book "No Experience Necessary".   Questions?  and to receive the study material and class information, please contact Len Harms at lenharms@charter.net or Ruth Harms at raharms@charter.net   
---