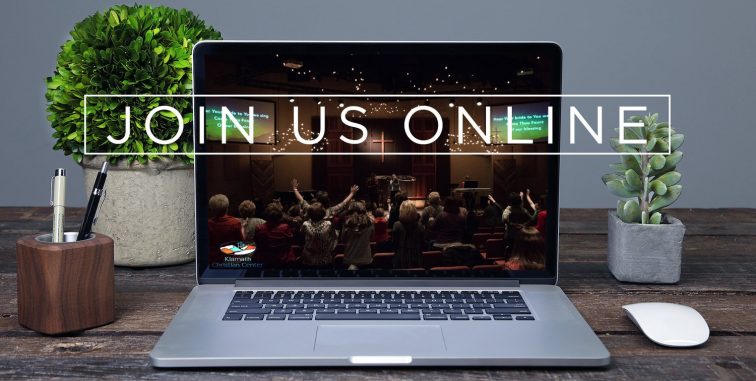 WE ARE STILL DOING CHURCH and we miss you!  COVID-19 hasn't stopped us from WORSHIPPING TOGETHER. Saturdays at 11:00 am IN-PERSON or via LIVE-STREAM. Gather your family and come worship with us!  CLICK HERE  to join us Saturdays ONLINE!
Check out our School Classes & Bible Study Groups. CLICK HERE to find one that interests you! 
We also have INDOOR IN-PERSON Church Services for those who wish to attend Saturdays at 11:00 am.  CLICK HERE for details and how to register as seating is limited. FACE COVERINGS REQUIRED! 
 
**We will also publish these weekly services on Sundays from our Youtube Channel, be sure to like and Subscribe to our Youtube Channel to keep up with the latest content. 
Let us stay connected with you! Do you have praise or prayer you would like to share, or are you looking for more info on how to get plugged in serving our community with us. Connect with us here!