WE ARE STILL DOING CHURCH and we miss you!  COVID-19 hasn't stopped us from WORSHIPPING TOGETHER. Saturdays at 11:30 am. Gather your family and come worship with us! CLICK HERE to join us Saturdays ONLINE!
Starting January 2, 2021 we also have INDOOR IN-PERSON Church Services for those who wish to attend Saturdays at 11:30 am.  CLICK HERE for details and how to register as seating is limited. FACE COVERINGS REQUIRED! 

Check out our ZOOM Sabbath School Classes & Bible Study Groups. CLICK HERE to find one that interests you!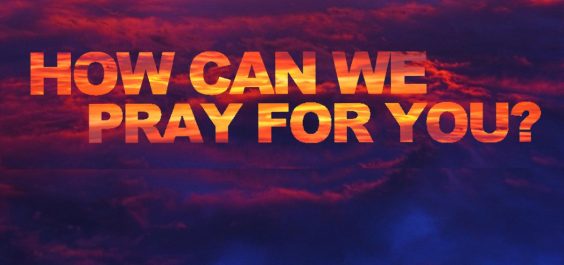 How can we pray for you? Our staff would love to pray for you during this time. Our Pastors and Prayer Team are here for you especiallly as we all navigate these uncharted and unprecidented times.Please do not hesitate to ask for prayer partners to pray for you or to pray directly with you. Feel free to submit a request for prayer or to ask for someone to call and pray with you. God wants to give you confidence in his love for you. He wants to calm you and comfort you! 
Email requests to myrichlandchurch@gmail.com or CLICK HERE to submit an ONLINE prayer request.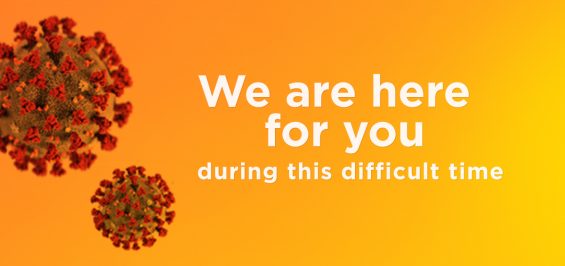 Need Help or just need some encouragement? Need help getting groceries or picking something up? If you or someone you know are experiencing hardship, struggling financially or otherwise, and in need of assistance, help or encouragement, please contact Pastor Segio at sergio@truewind.net or Pastor Fred at rockthought@charter.net for help. You are very important to us and we care deeply about you and your well being!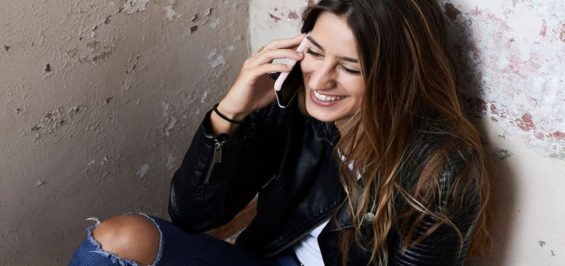 "VISITATION" by phone or facetime.
Feeling lonely and disconnected? Discouraged or just need to hear another voice? If you would like a "visitation" by phone or FaceTime, please call the Church Office at 509-946-8807. You may also leave a message or send a text to Renee at 928-241-3153 or email myrichlandchurch@gmail.com. A member of our Visitation/Calling Team would love to spend some time "visiting" with you by phone or FaceTime. We miss you too! You are precious to God and to us!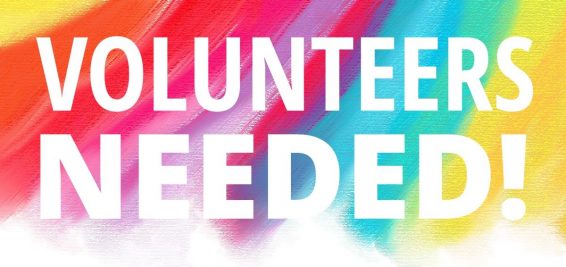 Want to help?  COVID-19 has affected us all, but  it has impacted some more than others. Join us in loving and providing for our neighbors, community and church family.  Some of our neighbors and church family need assistance and the Visitation/Calling Team and our Diaper Bank need Volunteers. For more information call or email the Church Office at 509-946-8807 or myrichlandchurch@gmail.com.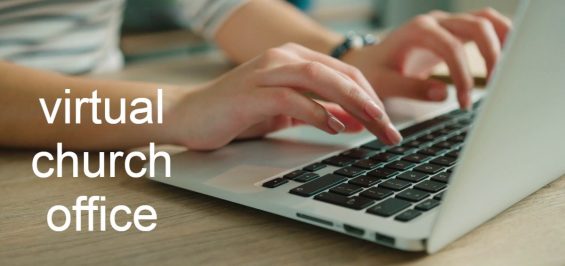 Church Office: During this time of social distancing our secretary (Renee) is working from home. All calls to the church office are being forwarded to Renee's phone so please don't hesitate to contact her anytime! If she misses your call, please leave a message and she will get back to you soon. You may also email the office at  myrichlandchurch@gmail.com or call/text Renee directly at 928-241-3153. Your calls and needs are very important to us!